Categories:
Editorial
,
Uncategorized
|
Comments Off

on African Boxing Notes
By Michael Amakor | November 29, 2013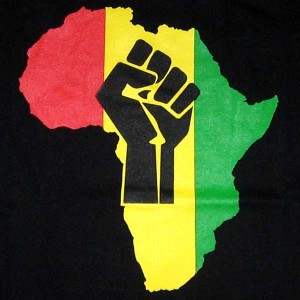 Welcome to the only website dedicated to African Boxing. We follow former African Championship belt holders in their campaigns for world titles.
On the upside boxing appears to be thriving in Ghana and particularly in South Africa, both which have produced dominant champions like Azumah Nelson, Ike Quartey and Gerry Coetzee to name a few respectively, other countries like Nigeria have had sporadic bouts of boxing fever in the sixties with legends like Dick Tiger and Hogan Kid Bassey only to see that momentum flame out.
On the downside there appears to be no real push to crown AFRICAN boxing champions with the prestige similar to the European Union, and whenever there are fights you never get to see or hear about them. Most countries in Africa also do not have reigning champions.
The only time we get to see Africans boxing, is during an international competition like the olympic or the commonwealth games, however many of these olympians winners are virtually left to their own devices in navigating the tortuous route to a world title.
This phenomenon is unbelievable as there is so much potential from the teaming mass of humanity in the continent and there are so many street fights that you would think that various championships would be organized. We need your support in changing this by contributing articles, and sponsoring fighters in their quest to become champions.
Please contact the [email protected] to contribute articles or resources to this mission.
Related Articles: